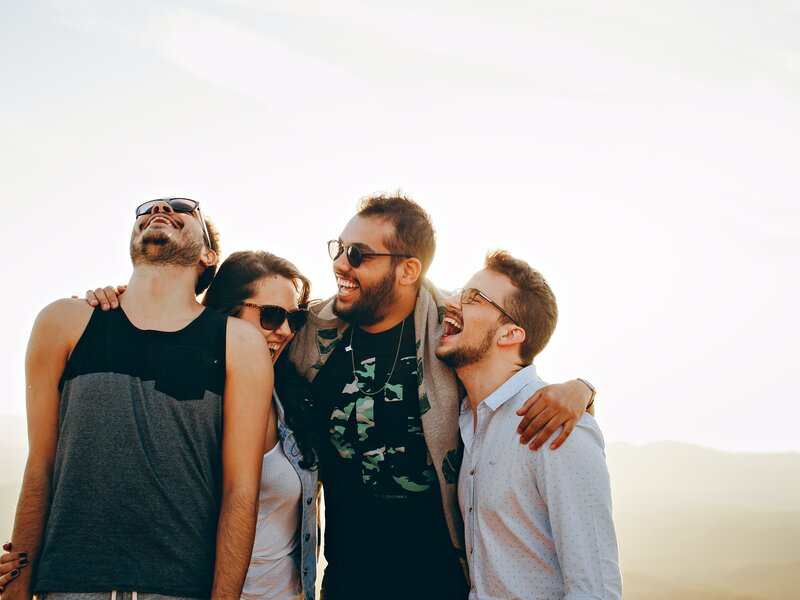 There's a whole world to
discover

right here.
For exploring or just relaxing, UK holiday lodges & caravans are the perfect choice.
"This other Eden, this demi-paradise, this fortress built by Nature for herself." was how Shakespeare described home.
Whatever you're looking for is right on your doorstep in the UK, from sandy beaches to lush forests to rolling hills and crystal clear lakes. When you book one of our UK holiday lodges or caravans, we'll help you make the most of your stay by providing local guides and things to do when you arrive.